Renowned UK artist and blogger, Katherine Tyrrell, has a book coming out on January 1st, 2015. It comes in three different versions for the UK, USA and Asia, with three different publishers, three different titles and three different covers. However, everything inside is the same, including my contribution (!). Yes, I'm one of the artists included in the book.
The USA version, titled "Drawing 365", is now available for pre-order from Amazon and North Light Books.
For more information, please read Katherine's blog post.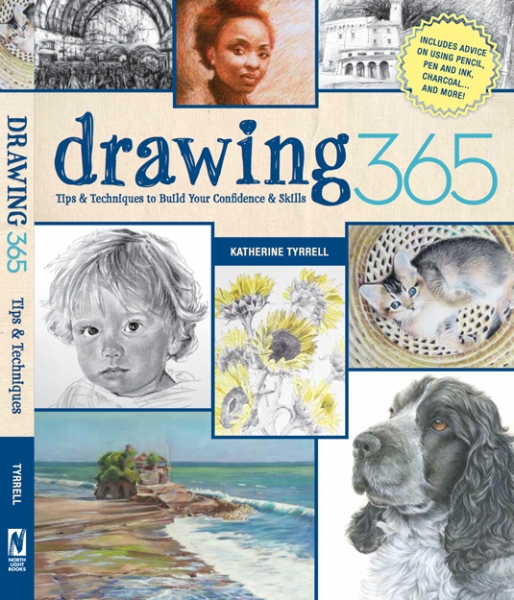 Drawing 365 by Katherine Tyrrell