Holiday 2021 Promo
—
15% off all artwork, limited time offer!
Newsletter Subscription
Subscribe to my newsletter to receive 4 to 5 emails per year where I highlight important news, available originals, and seasonal specials.
Featured Artwork For Sale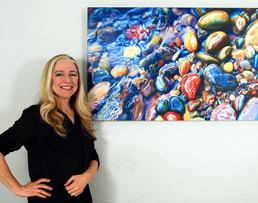 About Me
I'm an artist and inventor living in Southern California. On this website I feature my latest artwork, offer giclees and originals for purchase, chronicle my progress as an artist, and keep you updated on my invention, the Icarus Board®.
Subscribe

Sign up to receive my latest newsletters directly to your email inbox!