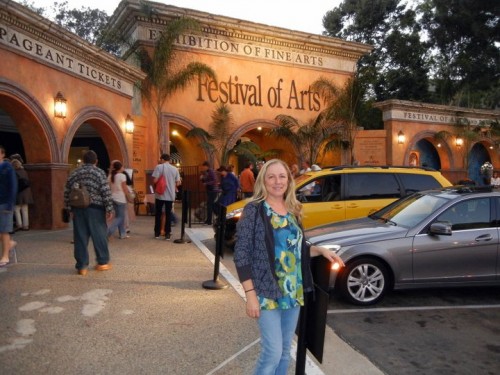 Every artist in Southern California knows that the place to be in the summer months is the Laguna Beach Festival of Arts. This has been a dream of mine for many years and it's finally coming true.
I can't tell you how honored I am to have been invited to this "world-renown cultural institution famous for its juried fine art exhibition and the Pageant of the Masters".
This is a two month affair, running from July 1st to August 31st. If you are planning to visit beautiful Laguna Beach during that time, please stop by and look for me!
July 1st - July 4th 10:00 am - 6:00 pm
July 5th - Aug 31st 10:00 am - 11:30 pm
For directions and parking, click here.