The new set of 150 Prismacolor Premier Colored Pencils has finally been released today! What's exciting about this is not only that 18 NEW colors are included in the set, but that MY ARTWORK is featured on the beautiful black box. I'm so glad I don't have to keep it a secret anymore!
Below are the images of the Prismacolor box and of my artwork "The Three Graces", known in Greek mythology as Charm, Beauty, and Creativity. The original was done on Stonehenge Paper using - what else? - Prismacolor Colored Pencils and the Icarus Drawing Board.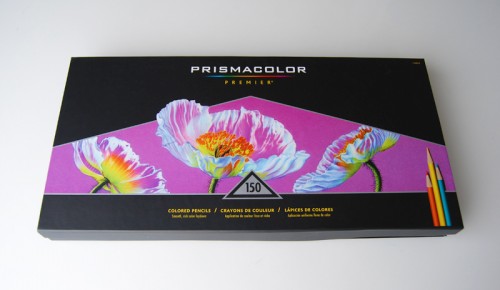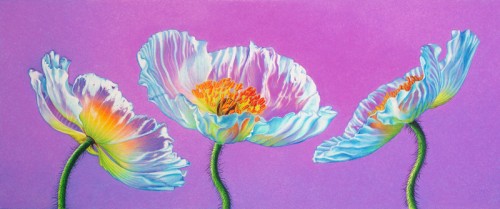 For more information on the new set, please visit the Prismacolor Blog.