After my husband's emergency surgery before Christmas, we both came down with a serious case of the flu. I'm very happy and relieved that we are finally doing well. Now I'm ready to get serious about my art again.
Below are the highlights of the last six weeks.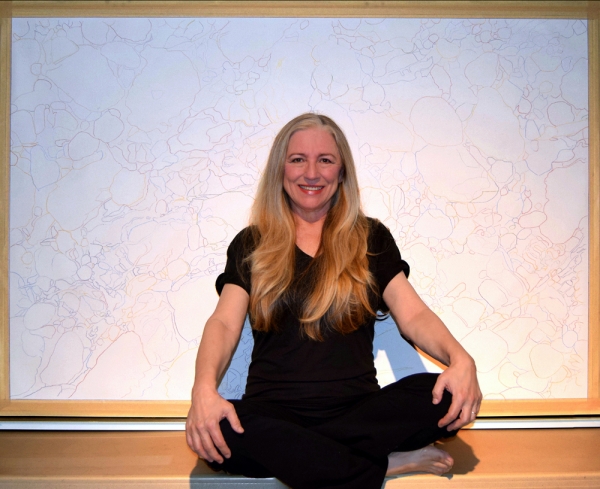 I wanted to challenge myself and started my largest piece so far, a 40"x 60" canvas. It's my first tribute to Montana's Glacier National Park, specifically the McDonald Creek. I'm very excited about it!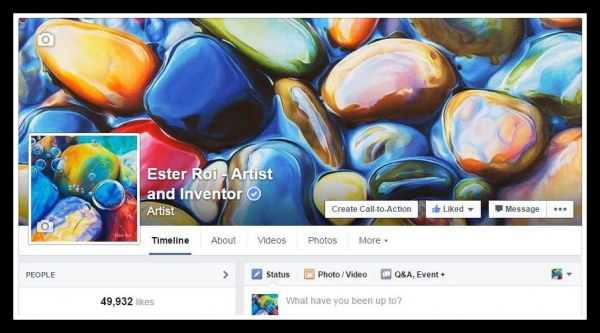 My Facebook page was listed as one of Ten Facebook Pages about Art in 2014 on Making a Mark, Katherine Tyrrell's amazing blog.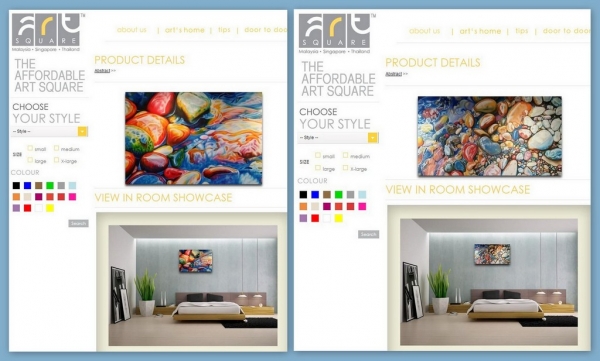 My art was being copied and sold illegally as 'original oil paintings' by a company in South East Asia. I'm happy to report that, after contacting them, they immediately stopped selling the copies and profusely apologized for neglecting to verify the authenticity of some of their products.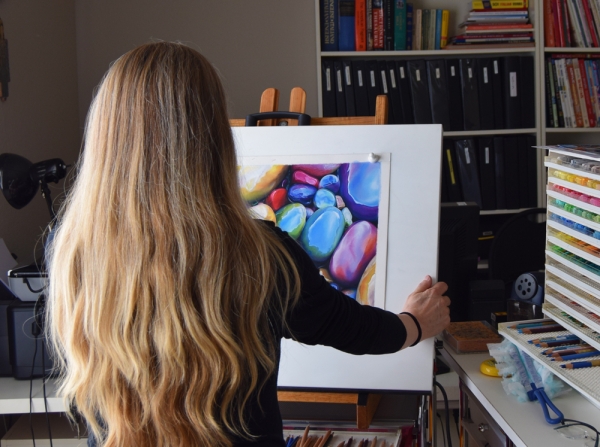 I'm almost finished with my current piece and will post an image as soon as I get it scanned. It's called "After the Rain".
40 x 60 canvas
My facebook page
Illigaly copied artwork
Almost finished