Happy New Year, everybody! Buon Anno a tutti!
My 2010 resolution? To pay attention to what is small, unassuming or overlooked. One never knows - sometimes the smallest action can have GIANT consequences.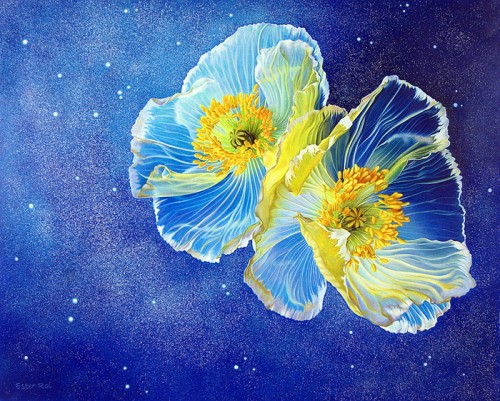 21'' x 26'' - Wax-based Media (Colored Pencil and Artist Crayon)
Created with the Icarus Drawing Board
Look for a post next week where I'll demonstrate how I did the background.