"Daydream" is the artwork that I will be donating to the Colored Pencil Society for its Silent Auction. This event, which will take place during the 2011 Convention in Dallas, TX, is called "Small Works of Great Magnitude".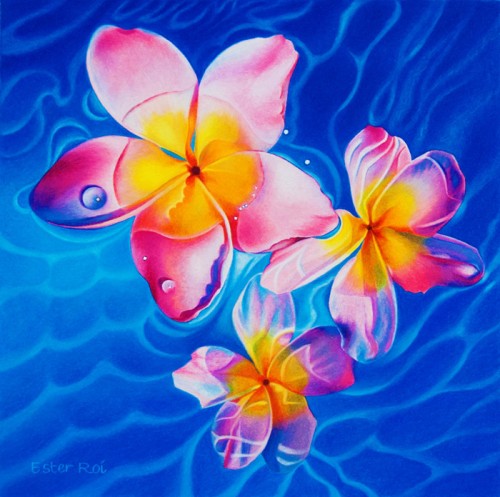 9" x 9" - Wax-based Media (Colored Pencil)
Created with the Icarus Drawing Board.